Welcome to the DNA Longhorn Ranch! Where we raise only Registered Texas Longhorn Cattle.
I, along with Gina Volante and my daughter Raelynn, welcome you.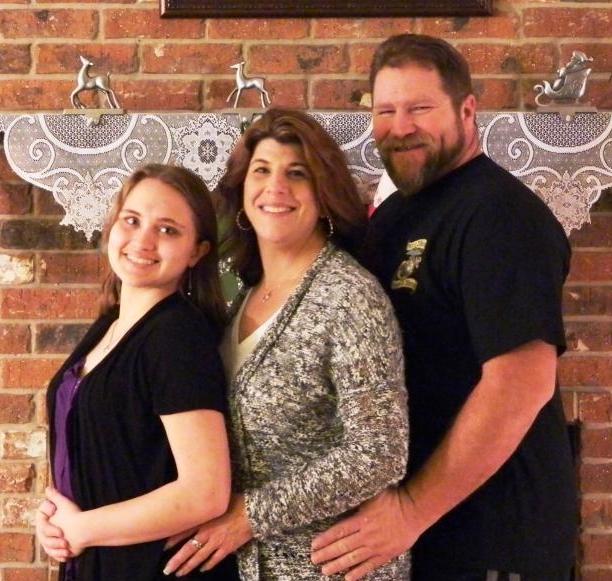 At the DNA Longhorn Ranch we strive to breed the 'Total Package' Texas Longhorn. Since we feel that to place one specific trait above all others is to take away from this majestic breed. We breed for color, horn production, twist, size, milking ability, conformation and last but not least gentleness.
By pursuing these traits I am confident that no matter what kind of seed stock you are looking for, we can provide it. Or, by some chance if I don't have it available I will gladly direct you to a longhorn friend who does.
We started DNA Longhorn Ranch in January 2008 with the first purchase of two longhorns from the Select Heifer Sale in Ft. Worth. Thus began my passion for Texas Longhorns. I have been blessed with many wonderful friends that are Longhorn Breeders.